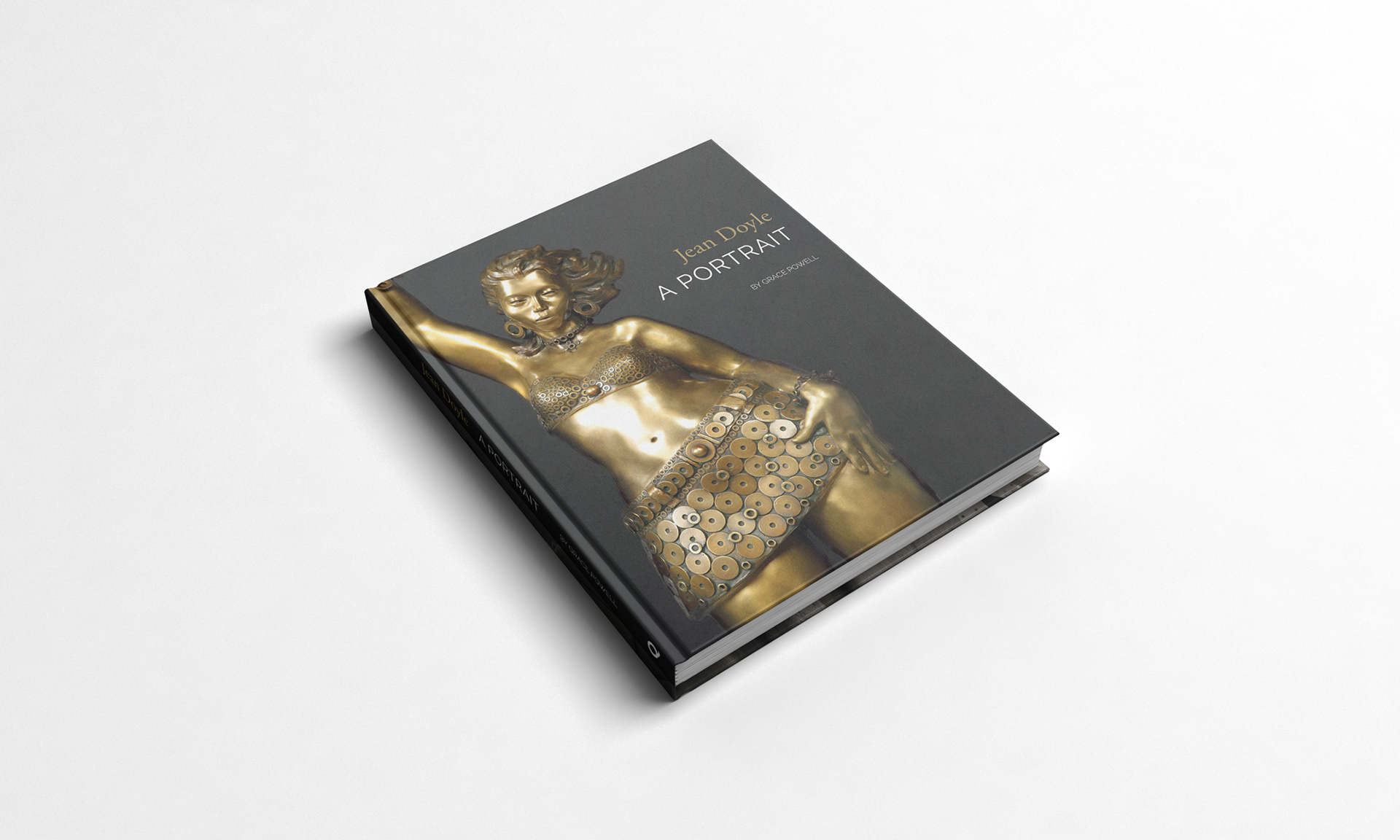 Jean Doyle: A Portrait

 by Grace Powell is an art book of the South African sculptor. I was responsible for the editorial design, page layout, typesetting and image retouching of the book and book cover. 
This part-biography, part critique explores how Jean has formed, shaped, forged and polished her career.  It celebrates the freshness, simplicity, intelligence, unmistakable sense of humour and the modest humility with which Jean Doyle has emerged as one of the greatest story-telling South African artists of our time. Her sculptures are fiercely feminine and an absolute celebration of the female form.